---
Chairman   -  Mr. Sumith Abeysinghe
---
Ex Officio Member , Dr. P. Nandalal Weerasinghe - Governor Central Bank
---
Ex Officio Member   - Mr. K M Mahinda Siriwardana , Secretary to the Treasury
---
Member   - Mr. T. Naleen Ossen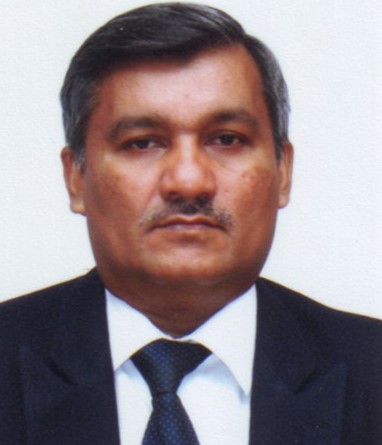 Mr.T.Naleen Ossen started his career as an Audit Examiner in the Department of Auditor General in 1989. He completed his Basic Degree in BSC Public Administration at the University of Sri Jayewardenepura, he holds a Postgraduate Diploma in Management at the University of Sri Jayewardenepura, MPM in Project Management School of Postgraduate Studies Sri Lanka Institute of Development Administration (SLIDA), Chartered Public Finance Accountant (CPFA) Institute of Chartered Accounts of Sri Lanka.
In 1991 he joined the Sri Lanka Accountants Service. During his Sri Lanka Accountants service career, he served as an Accountant Provincial Ministry of Education in North Central Province, as Project Accountant for Swedish funded Integrated Rural Development Project (IRDP) in North Central Province, Project Accountant for World Bank, and World Food Programme funded North Central Province Participatory Rural Development Project (NCP PRDP). He has thirteen years (13) experience in North Central Province as an Accountant.
He has also served as Deputy Director Department of Treasury Operations, Director Department of Public Finance, Chief Internal Auditor (CIA) Department of Customs, and Additional Director General Department of State Accounts. He has fourteen (14) years of experience in the General Treasury Ministry of Finance.
He also served as COVID 19 Emergency Response and Health Systems Preparedness Project (CERHSP Project) Ministry of Health and Project Director COVID 19 Emergency Response and Health Systems Preparedness Project (CERHSP Project) Ministry of Health
---
Member - Mr. M. Vamadevan
---